Legacy at Woods Edge
Lino Lakes, MN 55014
Sub-Lease Expires May 1, 2023
Just off 35W and Lake Drive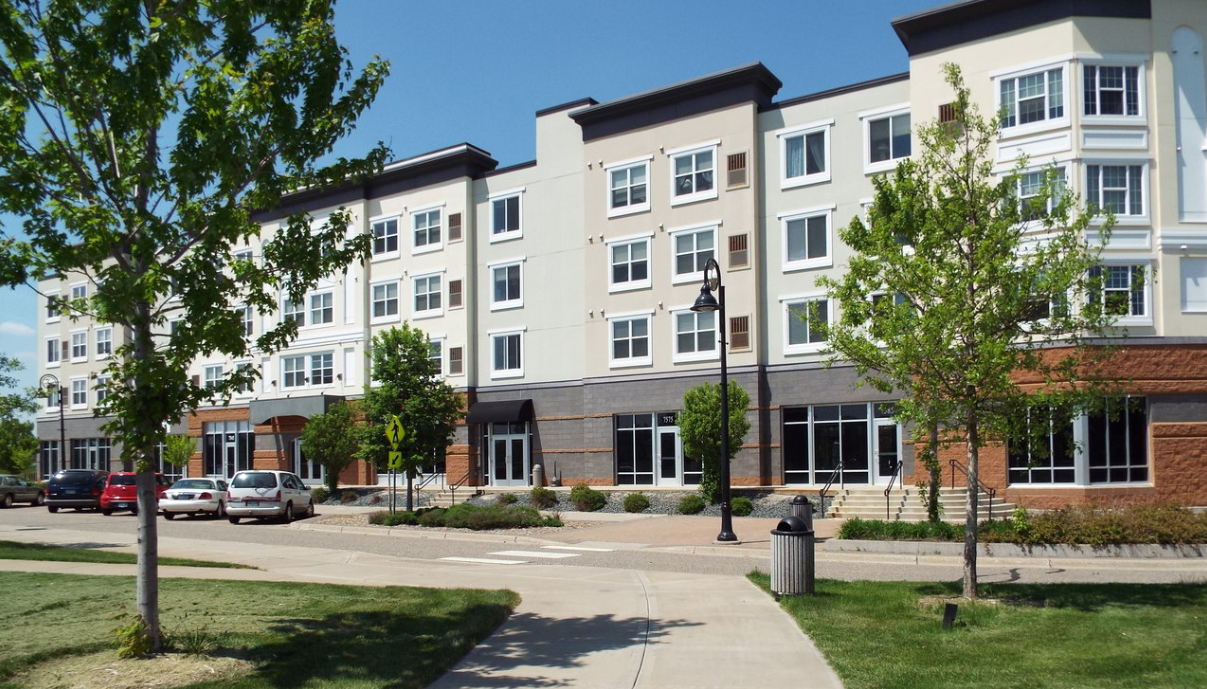 OUR FULLY LEASED PROPERTIES
Trust
We represent our clients with integrity.
We take the time to understand your business, and we will take action to find you the perfect space solution. Our loyalty will always be to you and your business.
Clarity
Our support through the process will always be easily perceived. You will trust everything happening at all times. We are confident in our process. Our fees are usually paid by the landlord or seller.
Action
Buy, Sell, Lease, Relocate or Renew. We do everything to find you the perfect space. Then, we do the necessary work for your purchase or lease. With our approach, we earn your trust.